We are pleased to welcome you to our practice.
We know how hectic life can be and are committed to making our practice convenient and accessible. We want you to feel confident that you're working with doctors and other professionals who are qualified, experienced and caring.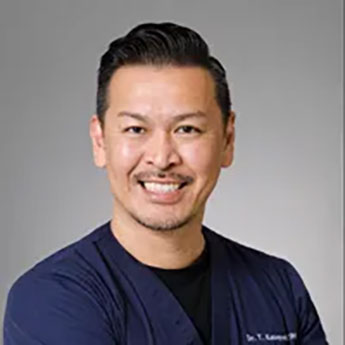 Dr.Taketo Kaneyoshi
Dentist
Dr. Taketo Kaneyoshi is a graduate of the University of British Columbia with a major in cell Biology and Genetics. Upon graduating from UBC, Dr. Kaneyoshi attended Tufts University School of Dental Medicine in Boston, MA, and graduated in 2007. He holds both American and Canadian dental licenses. Upon graduation, Dr. Kaneyoshi worked in Boston for 7 years at his office and moved back to Vancouver in 2015 to be closer to his family. He is a member of BCDA, and CDA, and continues to advance his education and skills through many continuing education classes. Outside of work, he enjoys spending time with his family, especially with his five-year-old son, Akito, and two-year-old daughter, Sawa.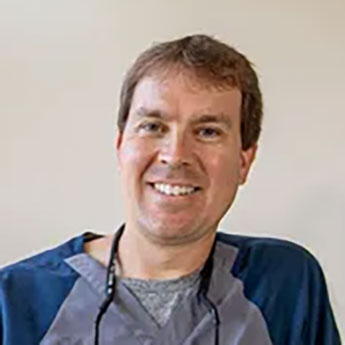 Dr. Sean Kelly
Dentist
Dr. Sean Kelly has been with Como Lake Village Dental Centre since graduating from UBC Dental school in 1995. He started by working as the associate for Dr. Tom Murphy, the original founder of Como Lake Village Dental Centre. Dr. Kelly purchased the office in 1999 and Dr. Murphy continued to work as the associate until his retirement in 2006. Dr. Kelly grew up in North Delta and Burnaby before moving to the Tri-City area in 1997. Outside of dentistry, Dr. Kelly enjoys hockey, skiing and boating.
Insurance policies, appointment procedures and payment options.
Making sound decisions about your dental care and oral health is an easy thing to do with the right preparation beforehand.
Our dentists will create a personalized treatment
plan that's specific to your unique needs.
Our highly skilled dentists provide comprehensive care for all ages. We offer a number
of restorative and cosmetic procedures, including crowns, and teeth whitening.