For dental implants, look no further than Como Lake Village Dental Centre.
Dental implants replace missing teeth and restore the look of your smile.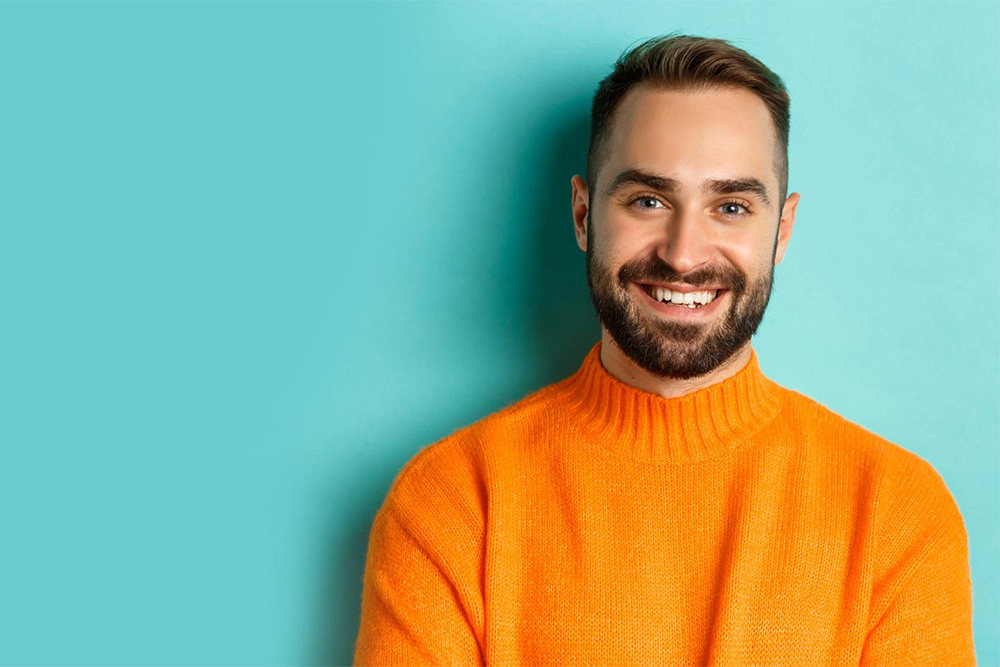 Implants can be used to support a single dental crown or more complex restorations such as a bridge or denture. Implants can also help prevent the bone loss in your jaws that can result when a tooth is lost.
The dental implant is an artificial tooth root made from titanium. It is surgically placed in your jawbone in the spot where the replacement tooth is going to be placed. The titanium bonds easily with your bone, so as the area around the implant heals, the bone integrates with the implant to form a strong permanent bond. Once the implant has healed, it can be used to support a crown or other restoration.
With years of experience and a dedicated team of professionals, we specialize in providing top-quality dental implant services. Offering a wide range of state-of-the-art procedures, Como Lake Village Dental Centre is committed to helping you restore your smile and regain your confidence. Our skilled and knowledgeable team will walk you through the entire process, addressing any concerns or questions along the way.
By choosing Como Lake Village Dental Centre for your dental implant needs, you can trust that you'll receive personalized care and exceptional results. Don't let missing teeth hold you back any longer – take the first step towards a brighter, healthier smile with Como Lake Village Dental Centre.
Make an Appointment
We want to make sure your teeth stay healthy, function well and look great! From regular cleanings and exams to advanced restorative treatments, all of your routine dental needs can be met right here.
Our dentists will create a personalized treatment
plan that's specific to your unique needs.
Our highly skilled dentists provide comprehensive care for all ages. We offer a number
of restorative and cosmetic procedures, including crowns, and teeth whitening.