If you're in need of root canal therapy, look no further than Como Lake Village Dental for exceptional care and expertise.
A severe toothache can be a sign that you may have an abscess, a potentially dangerous infection around the root of the tooth.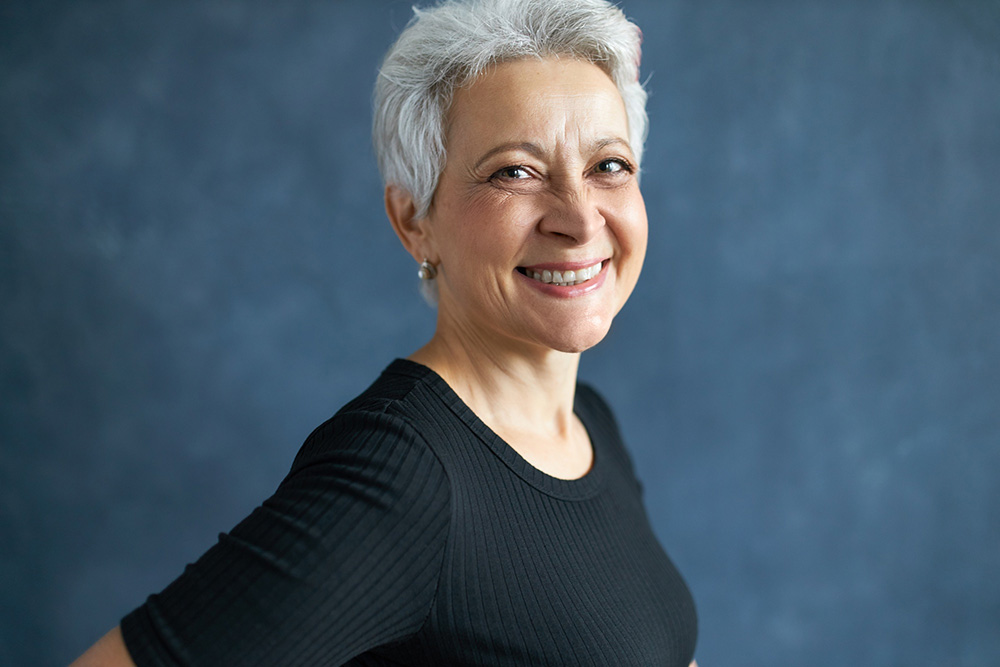 The soft inner tissue (the pulp) of each tooth is vulnerable to infection. If the pulp is exposed due to injury to the tooth or by decay, bacteria can enter the inside of the tooth and cause an infection. We use root canal treatment to save damaged and infected teeth from being lost.
The basic root canal procedure is to drill a small hole in the tooth, remove the pulp and disinfect the area, and seal the tooth with a filling. After treatment we usually restore the tooth with a dental crown.
With a team of highly skilled dentists and a commitment to patient comfort, we are dedicated to providing the highest quality of care for all dental needs.
Our knowledgeable professionals will take the time to explain the root canal procedure and answer any questions or concerns you may have. Utilizing the latest techniques and state-of-the-art equipment, we ensure that your root canal therapy is performed with precision and efficiency. Our modern and comfortable facility creates a relaxing environment, allowing you to feel at ease throughout the procedure.
Trust Como Lake Village Dental for top-notch root canal therapy and restore your oral health with confidence.
Make an Appointment
We want to make sure your teeth stay healthy, function well and look great! From regular cleanings and exams to advanced restorative treatments, all of your routine dental needs can be met right here.
Our dentists will create a personalized treatment
plan that's specific to your unique needs.
Our highly skilled dentists provide comprehensive care for all ages. We offer a number
of restorative and cosmetic procedures, including crowns, and teeth whitening.