If you're in need of dental crowns look no further than Como Lake Village Dental.
If a tooth has been seriously damaged, it may require a crown to repair it.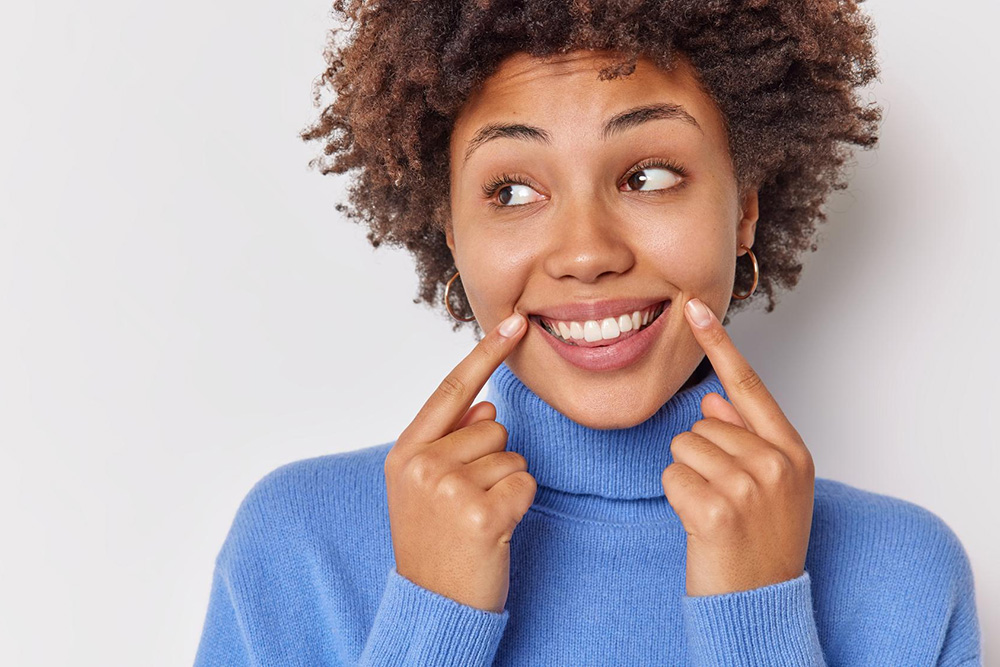 If a tooth has been seriously damaged, it may require a crown to repair it. Dental crowns are made of a variety of materials, including metal, porcelain, or ceramic. The crown is designed to entirely cover the damaged tooth and blend in with your smile.
Our team of experienced professionals are committed to providing the highest quality of care to all patients. Our comprehensive approach ensures that each dental crown is custom-made to fit perfectly, restoring your smile and boosting your confidence.
As a trusted dental practice in Coquitlam, we use the latest techniques and materials to ensure durability and long-lasting results. Como Lake Village Dental prioritizes patient comfort, making sure that you feel relaxed and at ease throughout your treatment. With our exceptional expertise and commitment to patient satisfaction, choosing Como Lake Village Dental for your dental crowns is a decision you won't regret.
Book an appointment today and experience the difference for yourself.
Make Appointment
We want to make sure your teeth stay healthy, function well and look great! From regular cleanings and exams to advanced restorative treatments, all of your routine dental needs can be met right here.
Our dentists will create a personalized treatment
plan that's specific to your unique needs.
Our highly skilled dentists provide comprehensive care for all ages. We offer a number
of restorative and cosmetic procedures, including crowns, and teeth whitening.