When it comes to bonding services, Como Lake Village Dental is the top choice for individuals looking to enhance their smiles.
If you have unevenly spaced teeth, large gaps between teeth, or cracked or chipped teeth, we may recommend reshaping treatments such as bonding and contouring.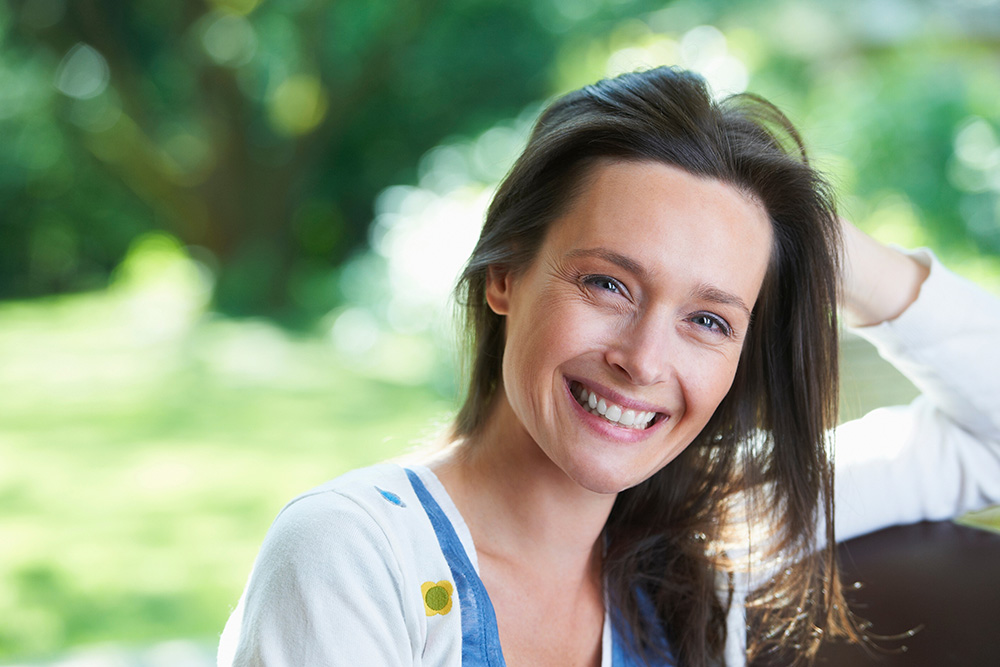 Bonding is a procedure where we use a special tooth-coloured dental resin to cover or reshape the surface of a tooth. The resin is hardened with a special light and forms a permanent part of the tooth.
Our skilled team of professionals at Como Lake Village Dental has years of experience in providing exceptional bonding treatments. By choosing our services, you can rest assured that you will be in the care of highly trained and knowledgeable experts who are dedicated to delivering the best results possible. With our state-of-the-art technology and cutting-edge techniques, we are able to seamlessly bond dental materials to your teeth, giving you a natural, beautiful smile.
Say goodbye to chips, cracks, and gaps in your teeth, and hello to a flawless, confident grin. Trust Como Lake Village Dental for all your bonding needs and experience the difference of superior care and stunning results.
Make an Appointment
We want to make sure your teeth stay healthy, function well and look great! From regular cleanings and exams to advanced restorative treatments, all of your routine dental needs can be met right here.
Our dentists will create a personalized treatment
plan that's specific to your unique needs.
Our highly skilled dentists provide comprehensive care for all ages. We offer a number
of restorative and cosmetic procedures, including crowns, and teeth whitening.