If you are in need of dental bridges, look no further than Como Lake Village Dental.
If a tooth is lost or it can't be saved and must be removed, we may recommend using a bridge to restore it.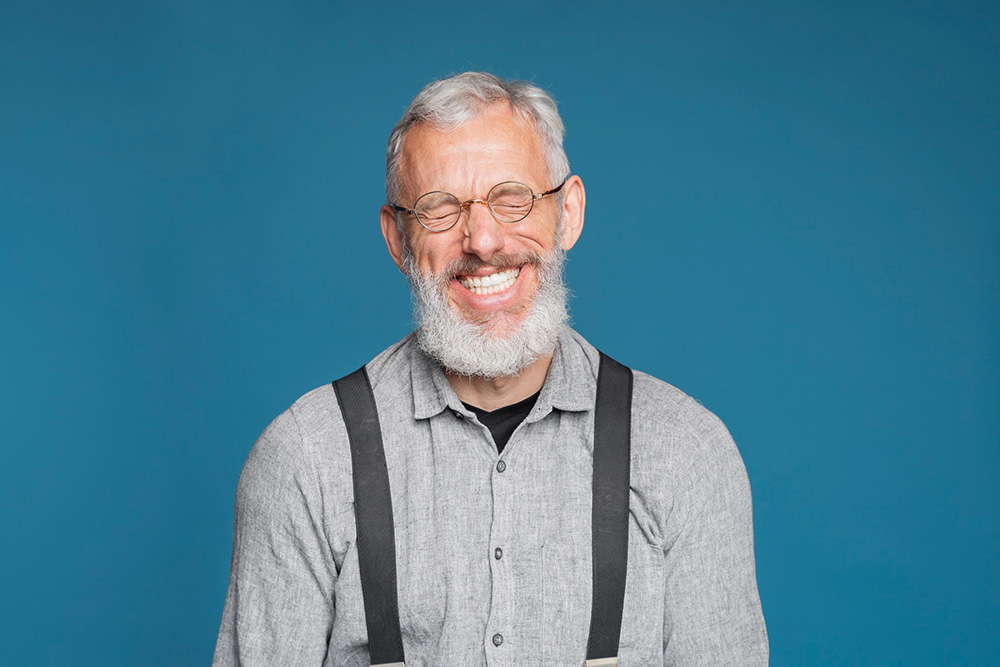 The bridge consists of an artificial tooth that is bonded to the teeth on either side of the gap. Once it's in place the bridge restores the appearance of your smile.
Our team of experienced and skilled dental professionals is dedicated to providing top-notch dental care to our patients.
We understand the importance of a healthy and radiant smile, which is why we offer high-quality dental bridges that are designed to restore function and enhance your smile. With our advanced technology and personalized approach, we ensure that each dental bridge is custom-made to fit your unique needs and seamlessly blend with your natural teeth.
Our commitment to excellence, combined with our comfortable and welcoming environment, sets us apart from other dental practices. Don't let a missing tooth be a source of discomfort or insecurity.
Choose Como Lake Village Dental for all your dental bridge needs and regain the confidence to smile freely once again.
Make an Appointment
We want to make sure your teeth stay healthy, function well and look great! From regular cleanings and exams to advanced restorative treatments, all of your routine dental needs can be met right here.
Our dentists will create a personalized treatment
plan that's specific to your unique needs.
Our highly skilled dentists provide comprehensive care for all ages. We offer a number
of restorative and cosmetic procedures, including crowns, and teeth whitening.