For professional teeth cleaning in Coquitlam? Look no further than Village Dental Centre!
Dental plaque is a biofilm that forms on your teeth. It contains bacteria that can cause cavities and gum infections. It also forms tartar or calculus on your teeth, which can't be removed by brushing.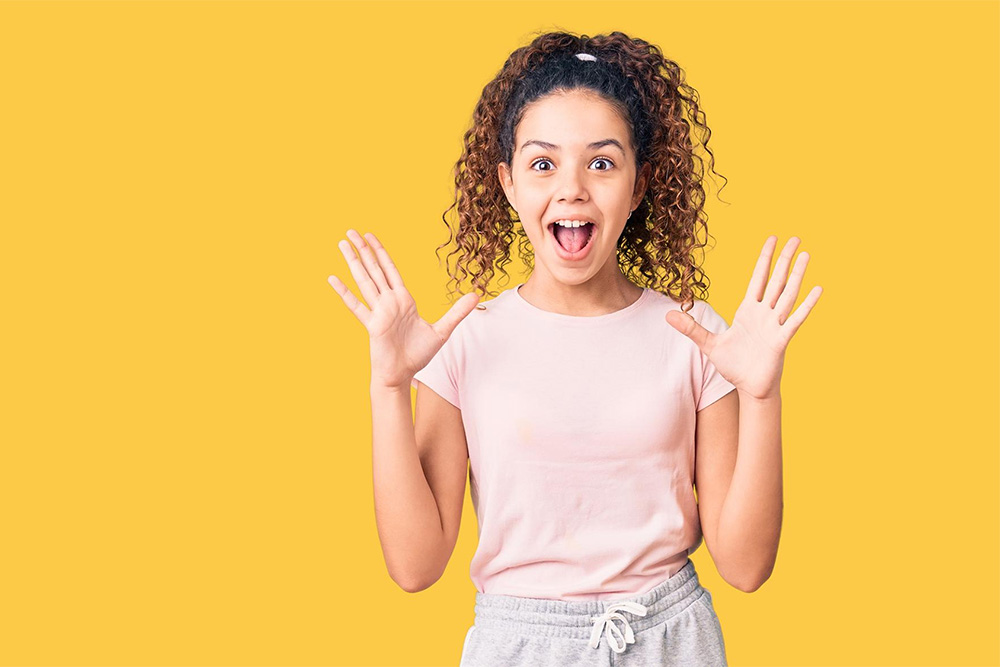 During an oral hygiene appointment, the hygienist will perform three main procedures.
First, they'll use a scaler to remove tartar deposits from your teeth. They may need to remove deposits from above your gum line as well. After scaling, the hygienist will polish your teeth to remove stains. Finally, they may recommend a fluoride treatment to protect the enamel of your teeth against decay.
Our preventive program is designed to keep your smile healthy and vibrant. Regular dental cleanings are crucial in maintaining optimal oral health, as we remove plaque and tartar buildup that brushing and flossing alone cannot.
Our skilled team of dental hygienists will thoroughly clean your teeth, ensuring that you have a fresh and polished smile. With our state-of-the-art equipment and techniques, we provide a comfortable and gentle cleaning experience.
By choosing Village Dental Centre for your teeth cleaning needs, you are prioritizing your oral health and taking proactive steps towards preventing tooth decay and gum disease. Book an appointment with us today and let us help you achieve a confident and healthy smile!
Make an Appointment
We want to make sure your teeth stay healthy, function well and look great! From regular cleanings and exams to advanced restorative treatments, all of your routine dental needs can be met right here.
Our dentists will create a personalized treatment
plan that's specific to your unique needs.
Our highly skilled dentists provide comprehensive care for all ages. We offer a number
of restorative and cosmetic procedures, including crowns, and teeth whitening.