If you're in need of dental fillings, there's no better place to turn to than Como Lake Village Dental in Coquitlam.
Decay can break down the protective enamel on your teeth and cause cavities.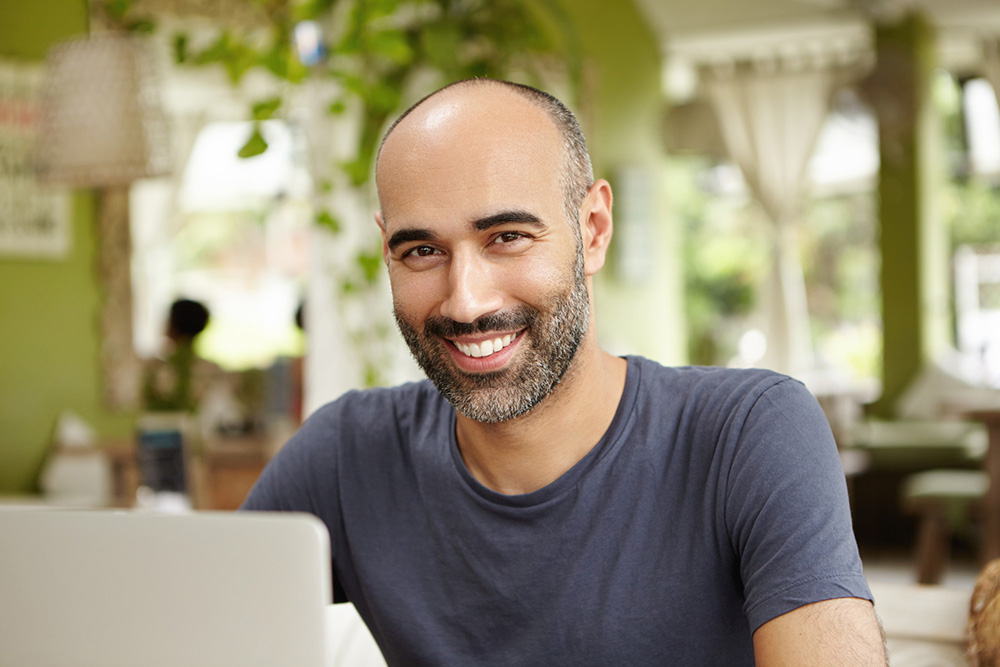 Fillings are used to repair the damage and protect the tooth from further decay. We provide either amalgam or tooth-coloured fillings depending on your individual needs as well as what your insurance covers.
With a team of highly skilled and experienced Dental professionals, we are committed to providing top-quality dental care in a warm and welcoming environment.
By choosing Como Lake Village Dental, you can rest assured that you're in capable hands. With our knowledge and state-of-the-art equipment, we will ensure your dental filling is done with precision and care, giving you a healthy and beautiful smile that lasts.
Don't put off your dental filling needs any longer, trust Como Lake Village Dental for all your filling services.
Make an Appointment
We want to make sure your teeth stay healthy, function well and look great! From regular cleanings and exams to advanced restorative treatments, all of your routine dental needs can be met right here.
Our dentists will create a personalized treatment
plan that's specific to your unique needs.
Our highly skilled dentists provide comprehensive care for all ages. We offer a number
of restorative and cosmetic procedures, including crowns, and teeth whitening.