Are you in need of reliable and trusted place for tooth extractions? Look no further than Como Lake Village!
Tooth extractions, or the removal of one or more teeth, are usually used as a last resort in dentistry, as keeping the natural tooth in the mouth is ideal.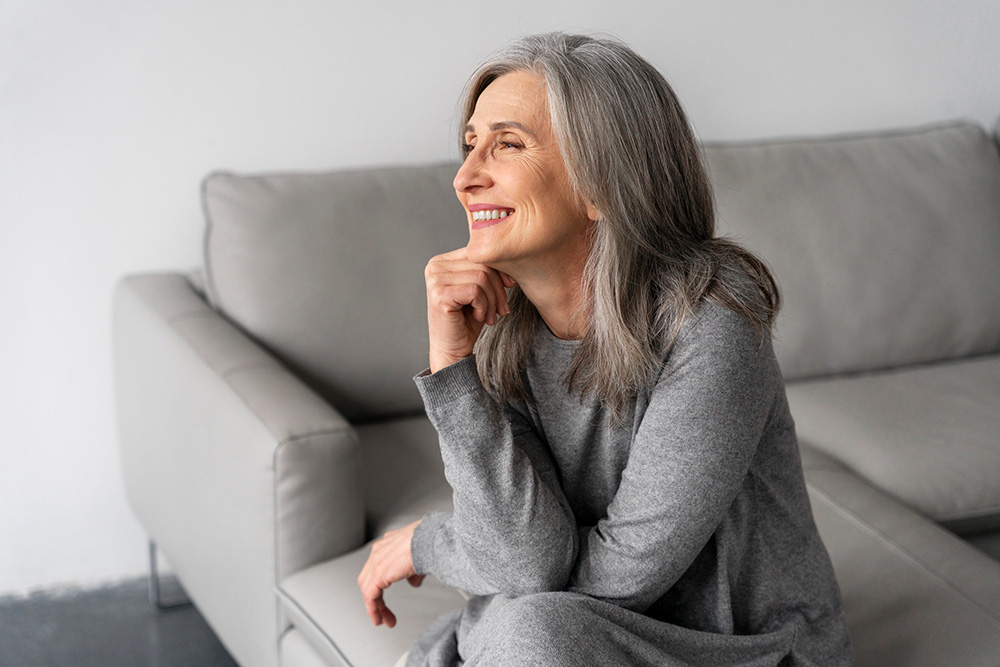 There are many reasons why single or multiple extractions may be performed, including pervasive tooth decay, the impaction of wisdom teeth, or the need to create space for orthodontic devices.
The most significant short-term benefit associated with tooth extraction is the elimination of pain. If a tooth is severely decayed or an infection is present, removing the affected tooth almost immediately alleviates discomfort. However, it should be noted that further procedures are necessary to replace the extracted tooth. Leaving a gap is not a viable option as the other teeth tend to twist out of alignment to fill the space.
With years of experience and a team of skilled dental professionals, we are committed to providing top-notch dental care. Whether it's a simple extraction or a complex surgical procedure, Como Lake Village has got you covered. We understand that getting a tooth extraction can be a daunting task, but our friendly and compassionate staff will ensure that you feel comfortable and at ease throughout the process. Not only do we prioritize your comfort, but they also take utmost care in maintaining a sterile and hygienic environment.
So why settle for anything less when you can choose Como Lake Village for the best dental experience? Book an appointment today and experience exceptional dental care like never before!
Make an Appointment
We want to make sure your teeth stay healthy, function well and look great! From regular cleanings and exams to advanced restorative treatments, all of your routine dental needs can be met right here.
Our dentists will create a personalized treatment
plan that's specific to your unique needs.
Our highly skilled dentists provide comprehensive care for all ages. We offer a number
of restorative and cosmetic procedures, including crowns, and teeth whitening.